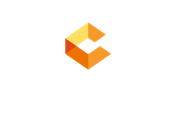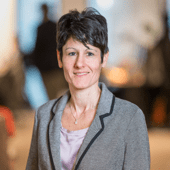 Sonja Arce
Global Partner Program Manager – Channel & Alliances
I am born and grown up in the Basque Country (North of Spain), I have had the fortune of working across cultures and living in several countries before settling in Sweden, which has been a unique experience personally and professionally. I hold an MSc in Telecommunications Engineering from the Basque Country University, a Master in Management of Sales Teams from EAE Business School, and I am Certified Advanced Commercial & Contract Management Practitioner from IACCM. 
I was super excited to join Tacton in Feb 2022, after a 20y career in the SW industry in companies such as Ericsson and Salesforce.  Curious and eager to continuously learn, I have been able to work in several disciplines over the years,  from Solution Integrator to Support Engineer, Solution Architect, Release Manager, Strategic Pricing manager, Commercial Strategy driver, Strategic Sourcing Manager and Deal Desk Manager, as well as work across geographies and cultures, which has allowed me to have quite a 360 view of the business
I have been fortunate enough to be raised as a woman with equal rights and tons of life opportunities, and well aware that such is not a given for everyone worldwide, I try consistently to foster gratitude and awareness in my daughters for being born with the same good fortune, and I collaborate in various initiatives that aim to support non so fortunate women and young-girls with education, coaching and entry into the European job market such as Women for Sustainable Growth. I also volunteer in my local Women Center (housing women that has been subject to violence) and the Swedish Red Cross. I wish the day would have more hours to be able to support more !  I have also developed a strong interest in Psychology and mind well-being over the last years, mostly after realizing how many people around me struggle to various degrees in this hectic modern world we live in.