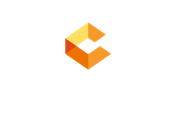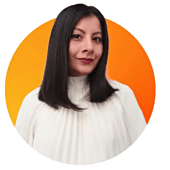 Narvik Sanchez
Solution Consultant – Success Delivery Chicago
Always looking for self-growth and new challenges, with a degree in Telematic Engineering and 5+ years of experience in the tech industry, primarily with the SaaS industry. I stand behind building relationships based on strong technical knowledge and strategic skills.
With a natural ability to see the big picture I help my clients find and implement creative solutions to big and small use cases.
I've worked with a variety of large worldwide brands from different verticals creating a variety of optimizations and solutions according to their specific needs, and collaborating with their growth and success.
Fun facts: 
I LOVE cats. I added a ping in google to claim my house location as "michicave" (michi is how Incan people used to call cats when the Spanish brought them to America).
I LOVE coffee. I have a variety of coffee from different Mexican regions and also from the world including, of course, Colombian coffee.
I'm a traveler, if you don't find me home I'll be probably discovering new places.
I'm into the fitness culture, so I'm a strong sponsor of a healthy lifestyle.
I speak Spanish, English, Portuguese, and a bit of French